Macris Industries (MI) was founded in 2013 to create innovative products and solutions that fill previously under-served or unique markets.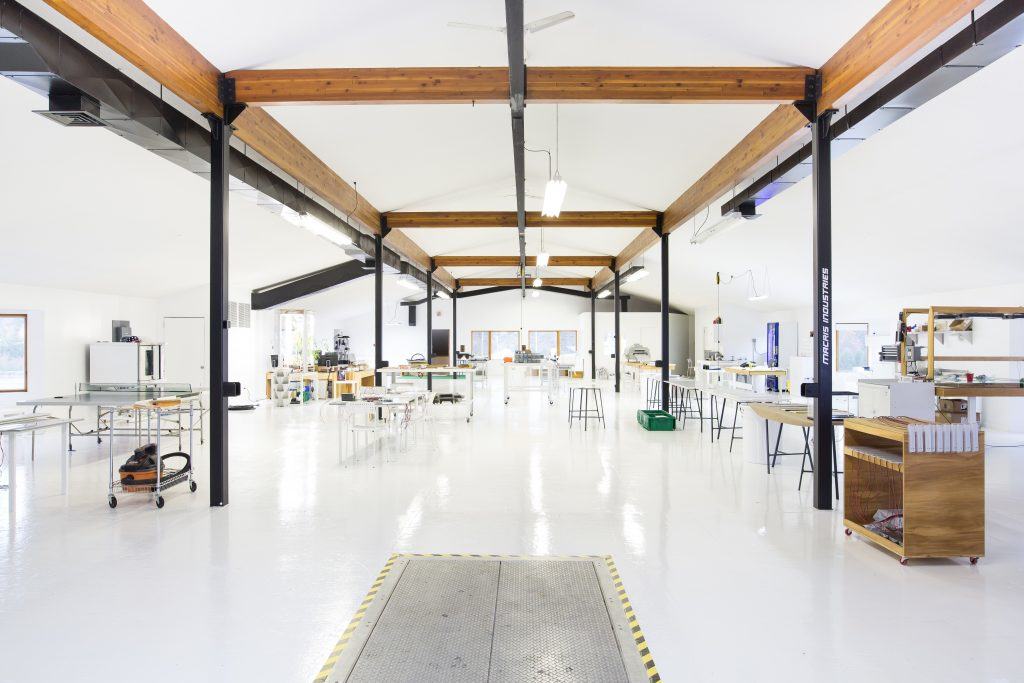 Vertical integration across concept generation, design, engineering, prototyping, and manufacturing makes MI unique; purity of product is maintained throughout the formative stages by keeping each step of production under one roof.  This allows agile response to customer feedback and makes rapid just-in-time manufacturing possible.
Capabilities and Competencies:
Mechanical Product Design
Prototyping and 3D Printing
Design Testing and Verification
Printed Circuit Board (PCB) Design and Layout
PCB Manufacturing including Automated Pick and Place
Electromechanical and Mechanical Assembly
Waterproofing and Ingress Protection Testing
CNC Milling and Machining
Injection Molding
By finding opportunities and market voids and being able to move quickly through the development cycle, we bring unique solutions to a variety of problems.